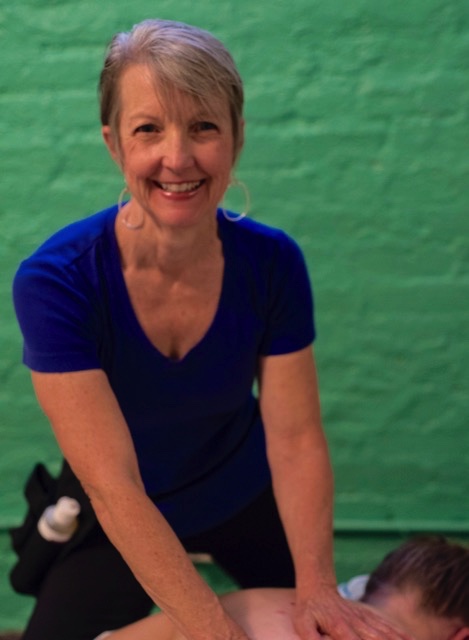 Welcome!

Massage can help in so many ways to relax, restore, and revive you. Sore, stiff muscles from working out, driving, sitting in front of a computer, or working long hours can ease with a therapeutic deep tissue massage. Stress and anxiety from juggling a hectic schedule can diminish with a soothing Swedish massage. A knot or ache that just doesn't seem to go away can improve with neuromuscular trigger point therapy. Swelling from injuries and surgeries can diminish with a Manual Lymphatic Drainage massage. And as a certified Prenatal Massage Therapist, I can help with the aches and pains of pregnancy.
Come on over to my studio at Inner Connections Yoga, Spa, and Wellness Center in Castle Rock, CO and experience a restorative massage!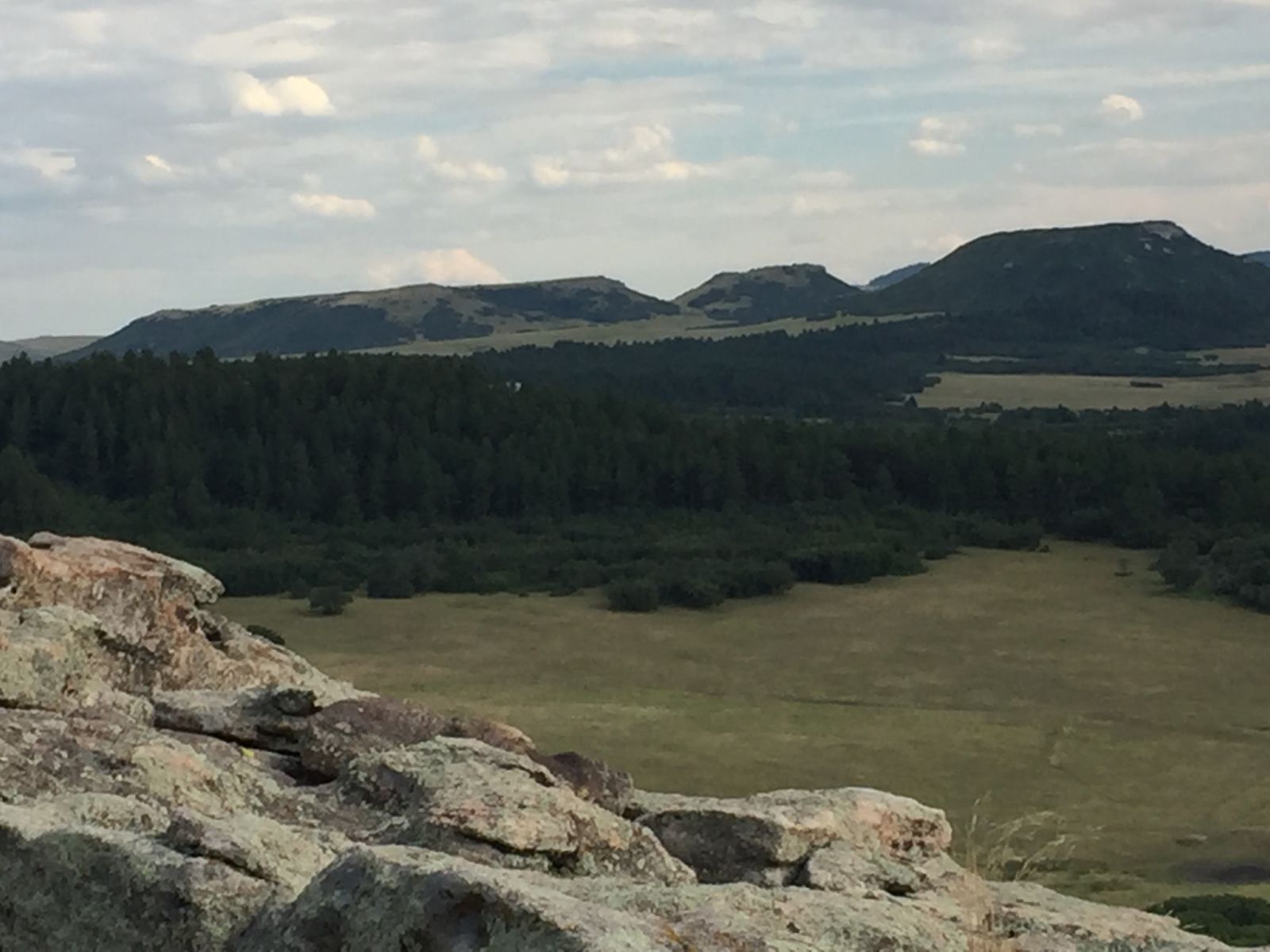 Find me on Facebook!